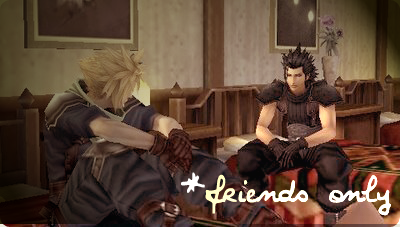 YOU HAVE ENTERED THE DOMAIN OF THE EBIL PLOTTER OF DOOM,
MILEZY
The overload of cuteness is guarding this journal
My journal is friend locked.
If you wish to become friends, add away.
So come on, Add me up.Let's be friends.
As if your life depended on it~!
Let's share evil plots to take over the world.


Banner credits to me~!
/*( ^ 3 ^ )*\

Current Mood:

dorky
Current Music: Gorillaz - All Alone